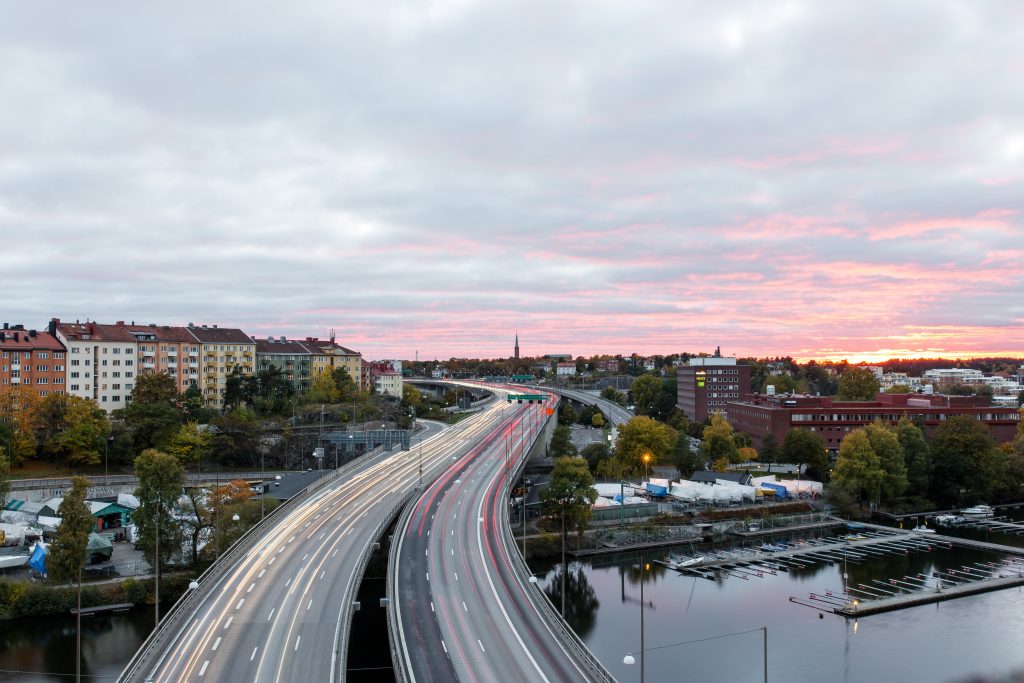 We are delighted to announce that Sites43 has been chosen to design, build, maintain and generally do a thoroughly splendid job for a brand new website shortly to shake up the UK van market.  VanOwner will be a website for just that, van owners.  It's not for the big fleets, its for the people we know: plumbers, builders, bakers, candlestick makers – in fact, anyone with a van that is not a fleet.
Adam Smith, technical director at sites43, with a big smile on his face managed to say: "This is great news for us, it is a challenge but I am certain my team can rise to it and once operational and looking fantastic, we will proudly add it to our portfolio." Continuing, he added; "The need to provide a secure system, ease of access for the VanOwner journalists to submit their copy, a well-thought out approach to navigation, reader registration coupled with a freemium content management system did throw up some challenges, but I am so pleased to say that the site is going to work, and work first time."
Editor of VanOwner, Stephen Mills added; "I am delighted with the ease of use of the platform. It is just so exceptionally user friendly. Working with Adam and his team has been a really refreshing experience and I am looking forward to launch and the on-going role of keeping the site up-to-date. It is a dream working on this platform."
Look out for VanUser – especially if you are a van owner – you never know there may be a sites43 surprise coming you way soon.