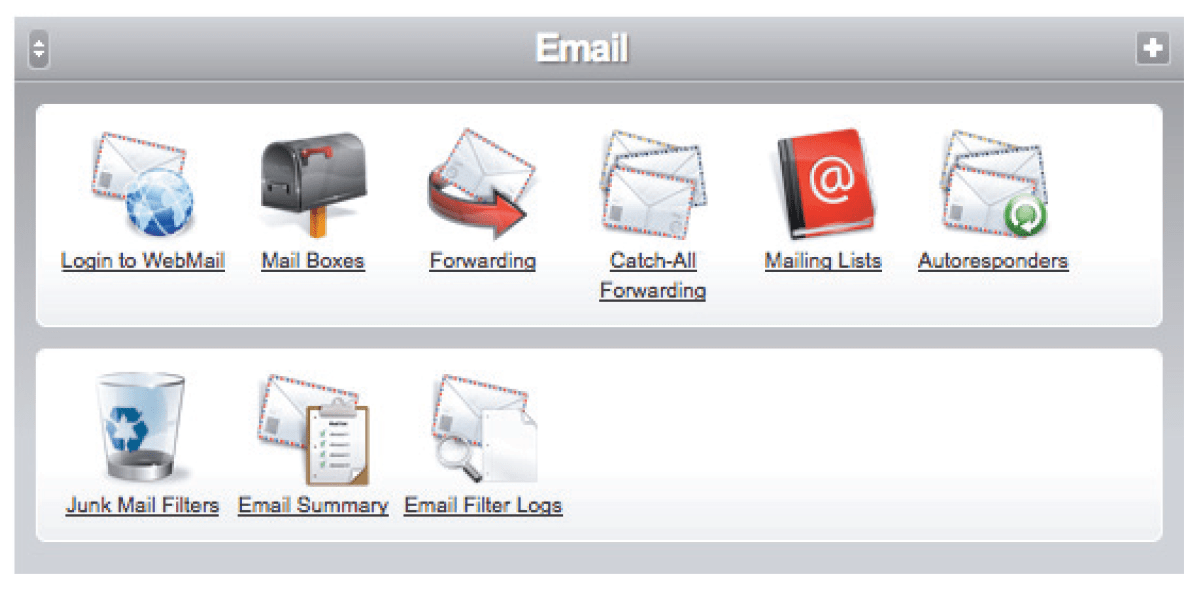 We have teamed up with Naked Web Host - the hosting company with no hidden extras to provide your hosting package which is the gateway to all of your internet activity.  It is where you go to do anything technical that is related to your domain name.
In reality, you will almost certainly only go here to set up email accounts and renew services.
Download the pdf on this page is explains how to get the most from your hosting, where to go for support and how to set up the things that are important to you.  Don't forget that we are always here to help and if you cannot find the answer easily, just open up a support ticket from the control panel.